Precision Turned Parts
Our I+D+i, our competitiveness and our quality oriented customer service.
Who we are
We are turning experts within the
automotive industry
Our Company was founded in 1981 as an enterprise specialised in the manufacturing of multi-spindle parts. At the beginning, our clients were mainly enterprises from our own area and there were no exports. We started out with 10 employees and 10 multi-spindles and our factory was 400 m2 in size.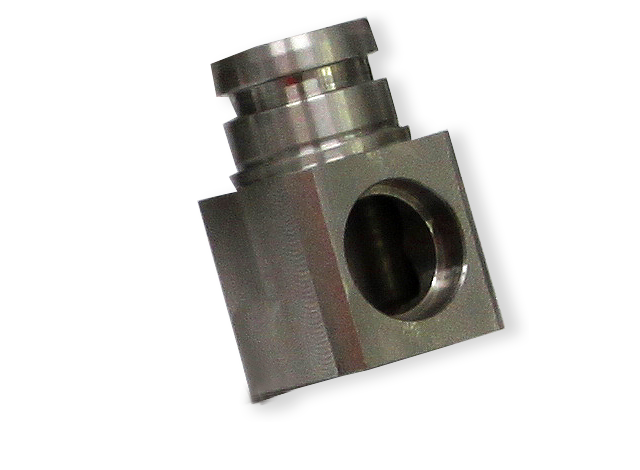 Our Figures
Foundation
Employees
Exports
Turnover
1981
28
95%
+4 Mill. €
Nowadays our production and machinery policy is the same, and we are also incorporating CNC technologies and improving our multi-spindles while ensuring our quality with 100% artificial vision control machines (3 cameras).
Our organisation is certified with the IATF 16949:2016 by TÜV. The combination of these elements allows us to work for the leading clients in the automotive industry and make our exports amount to 90% of our turnover. Currently, our factory in Barcelona covers a surface area of 1,600 m2.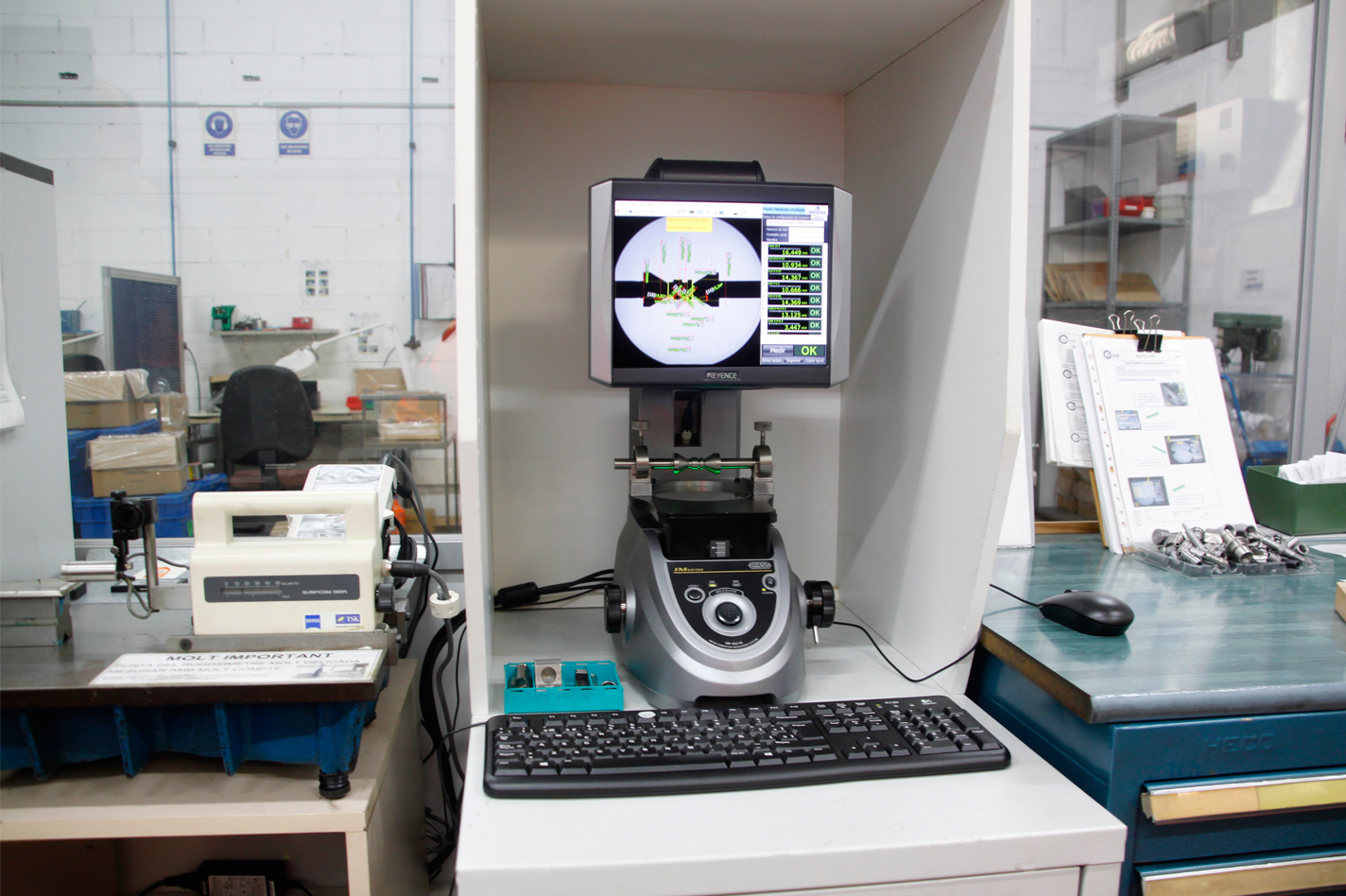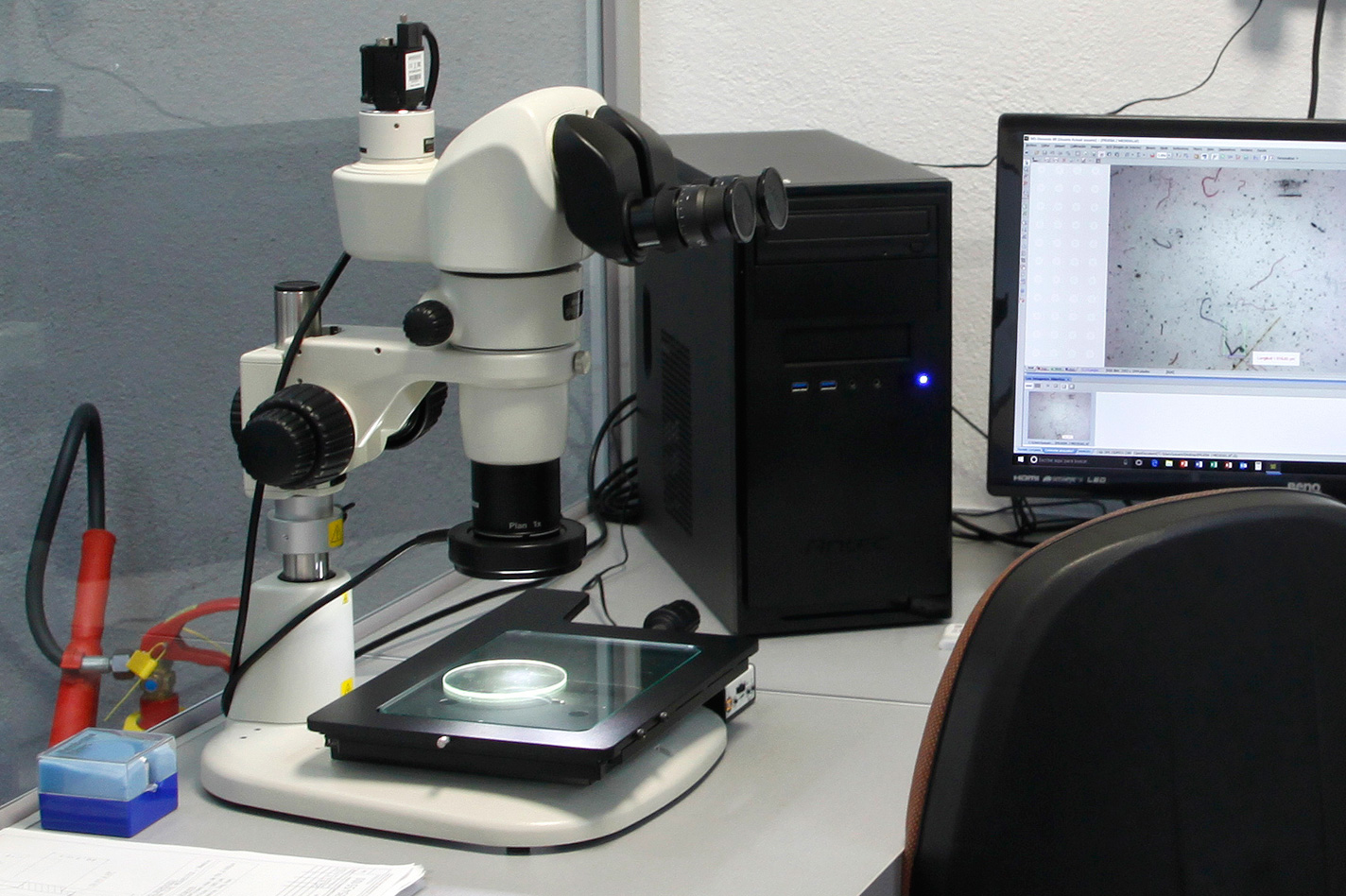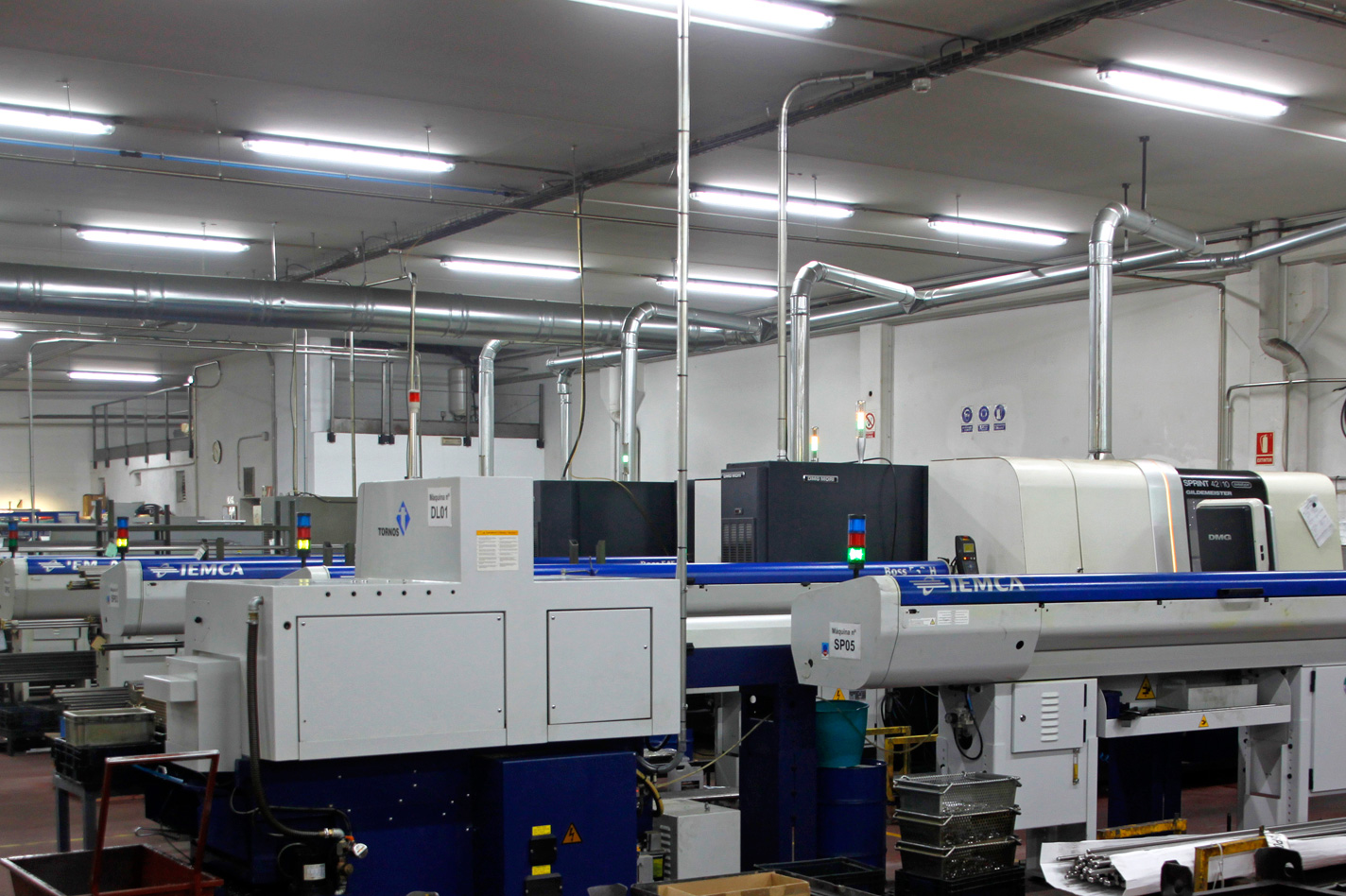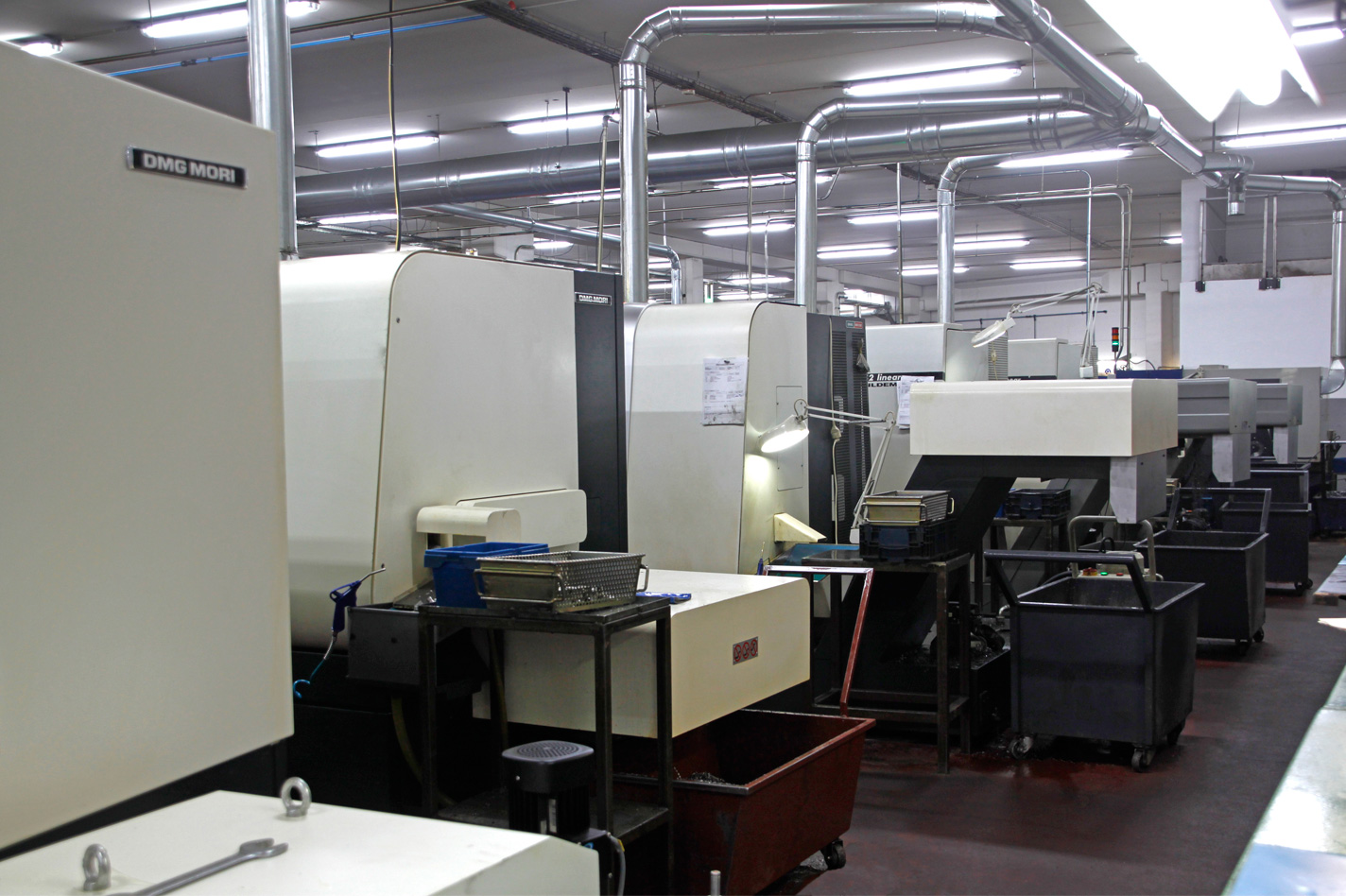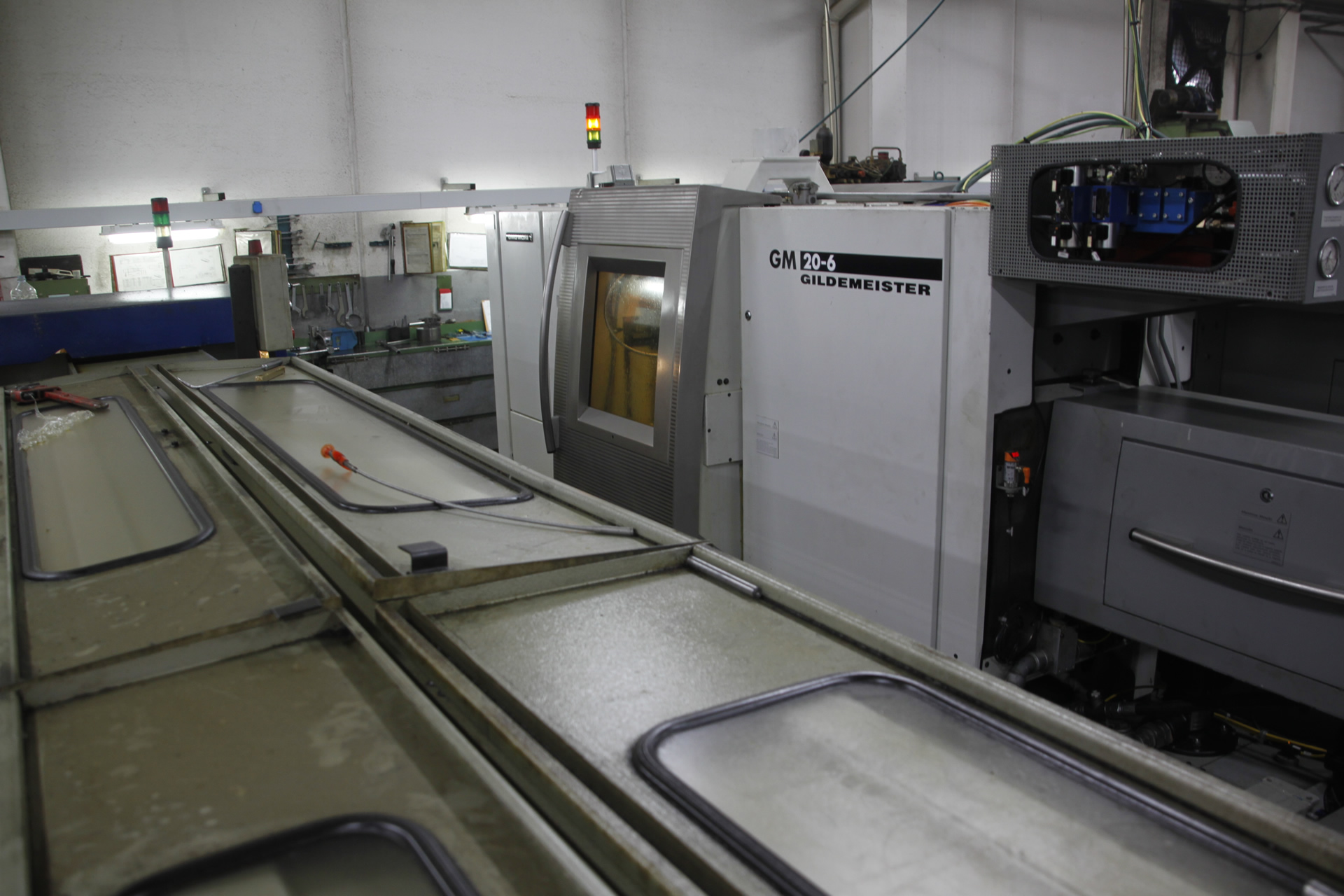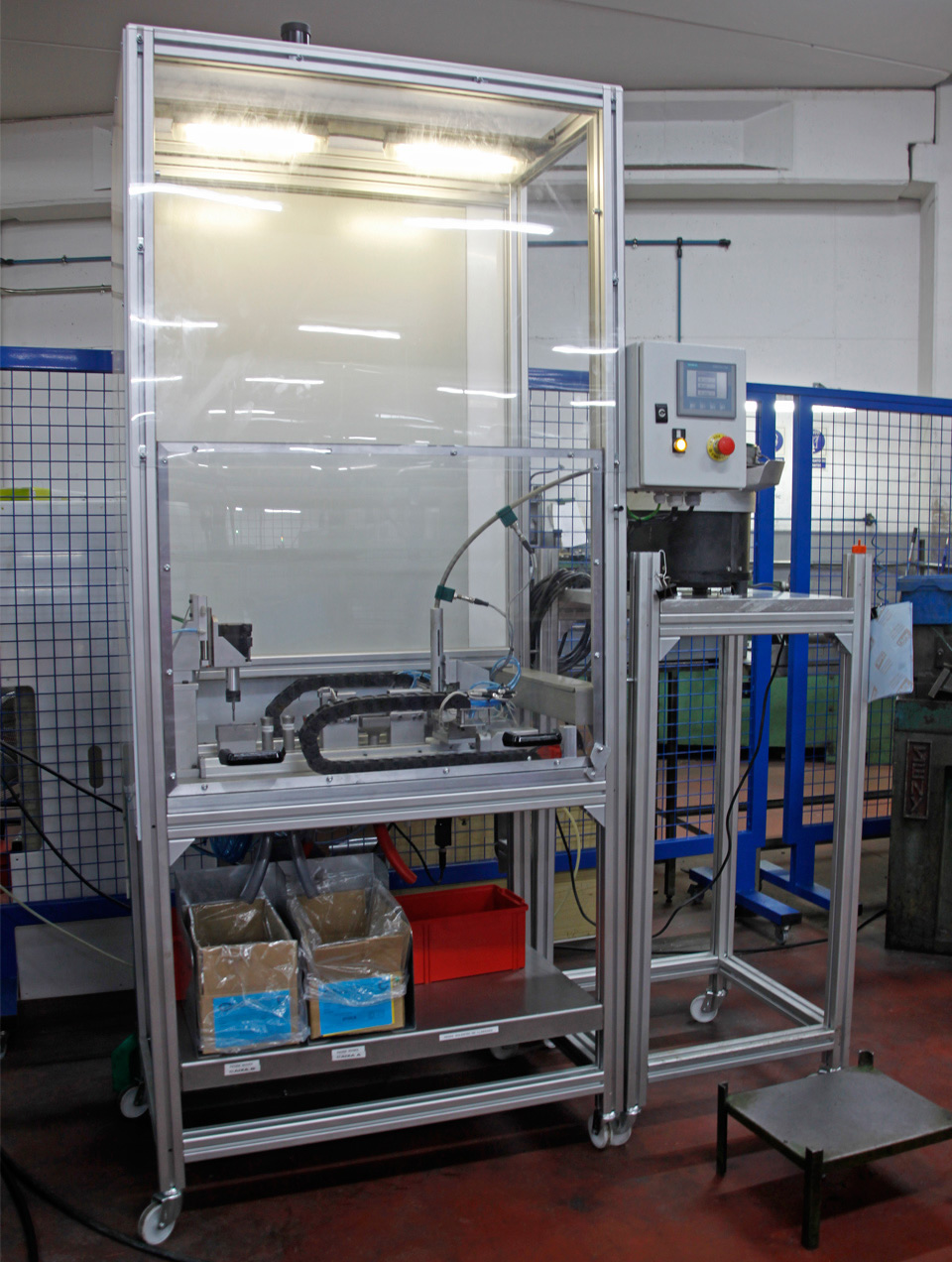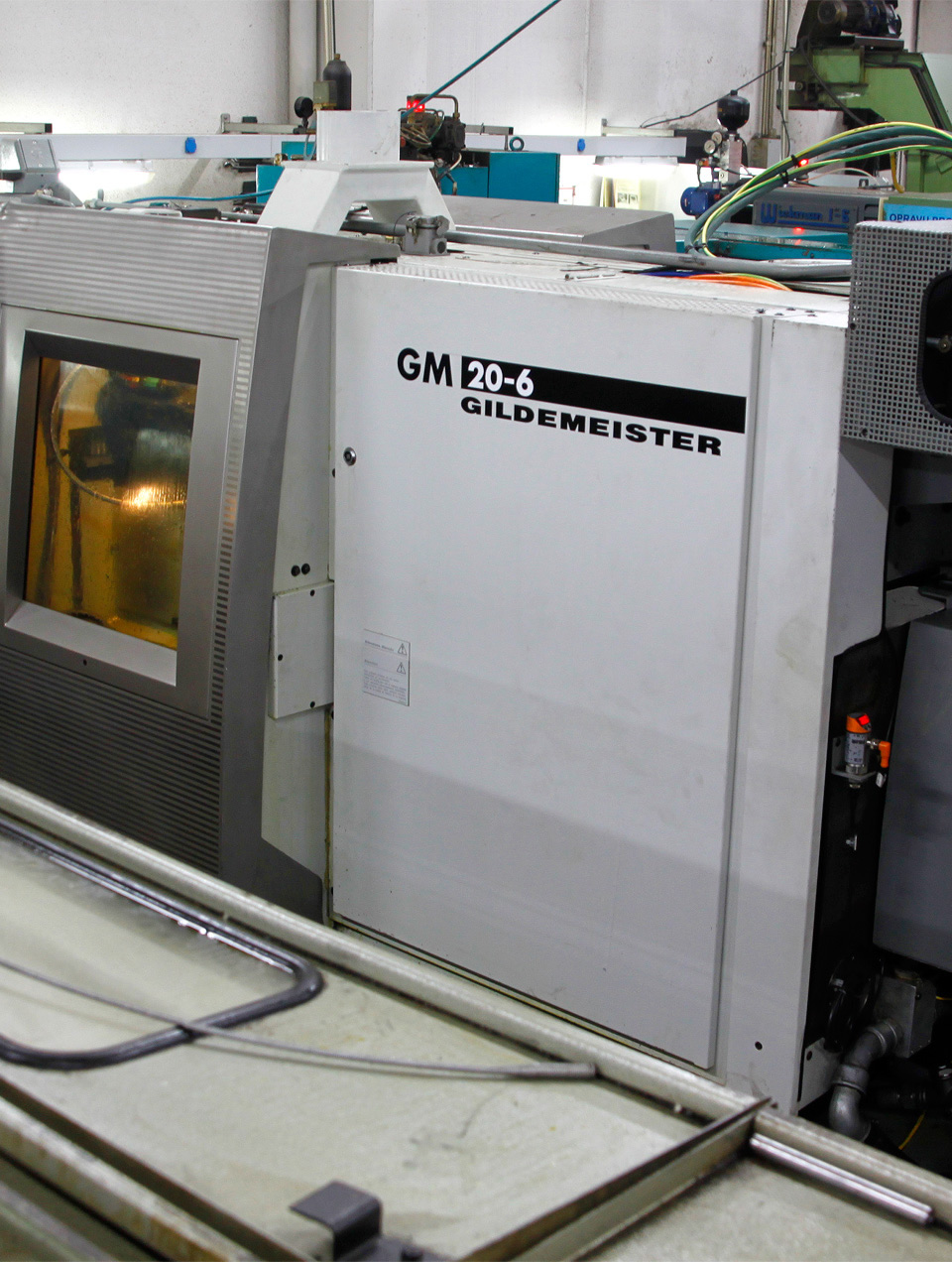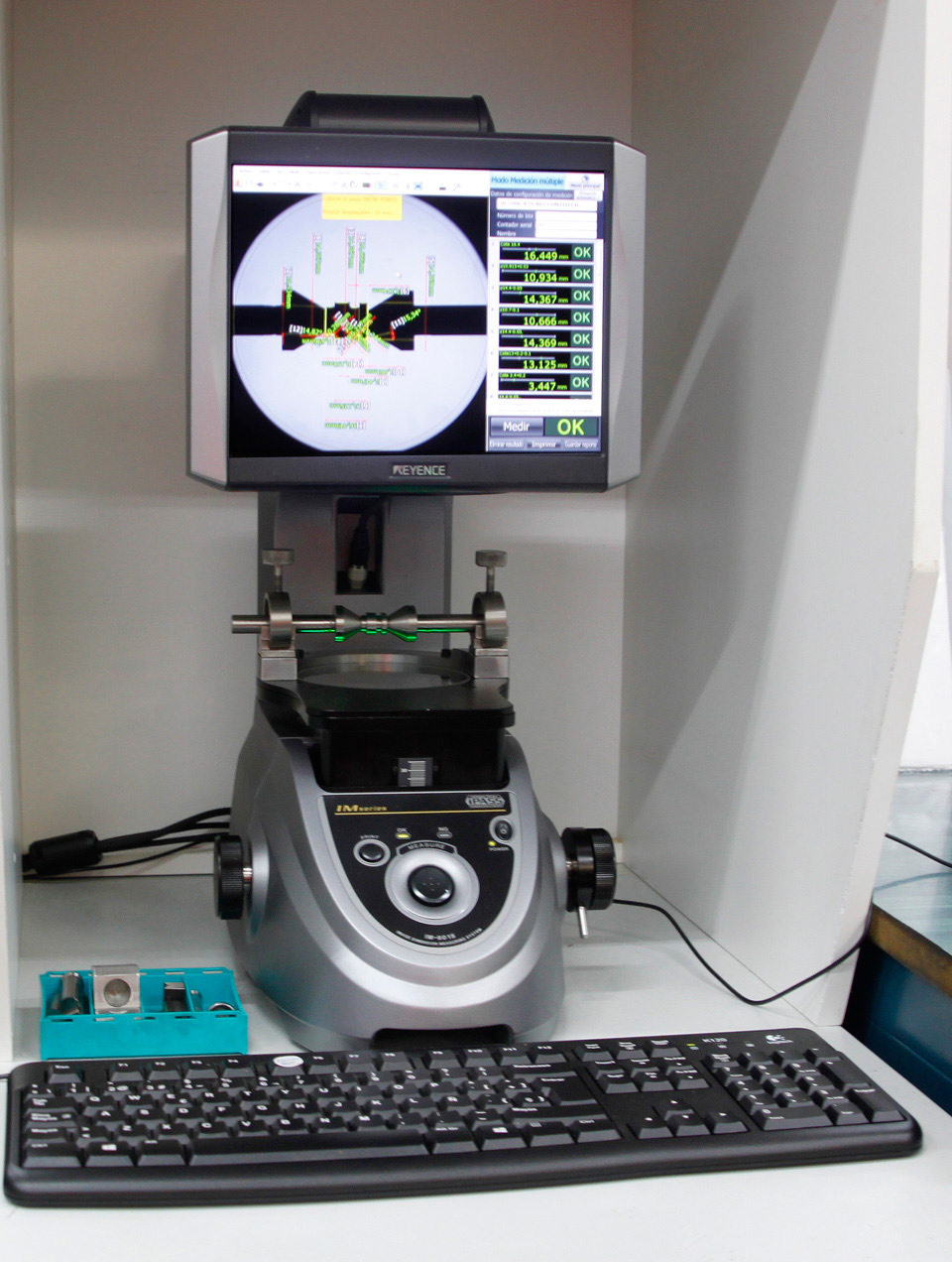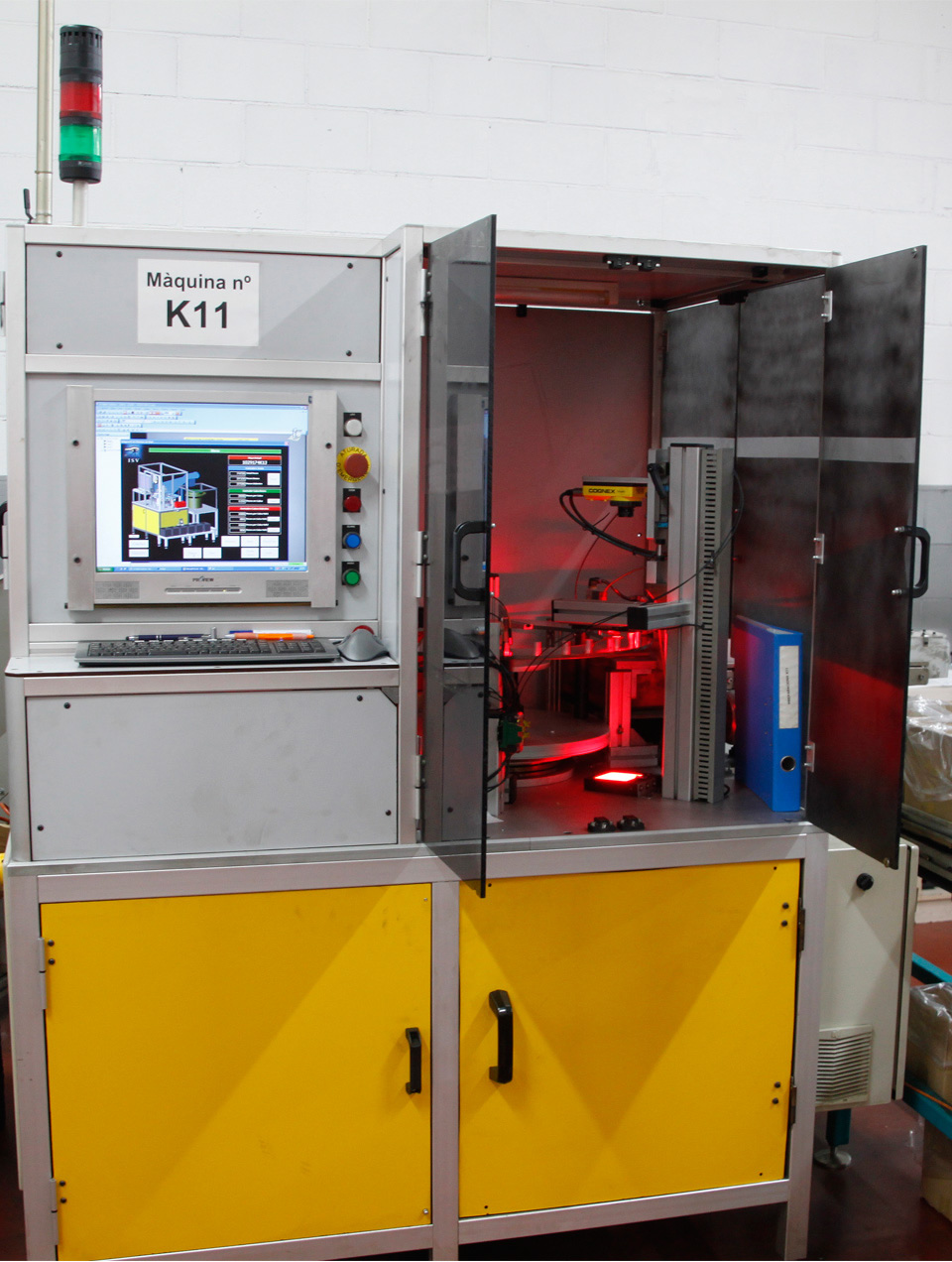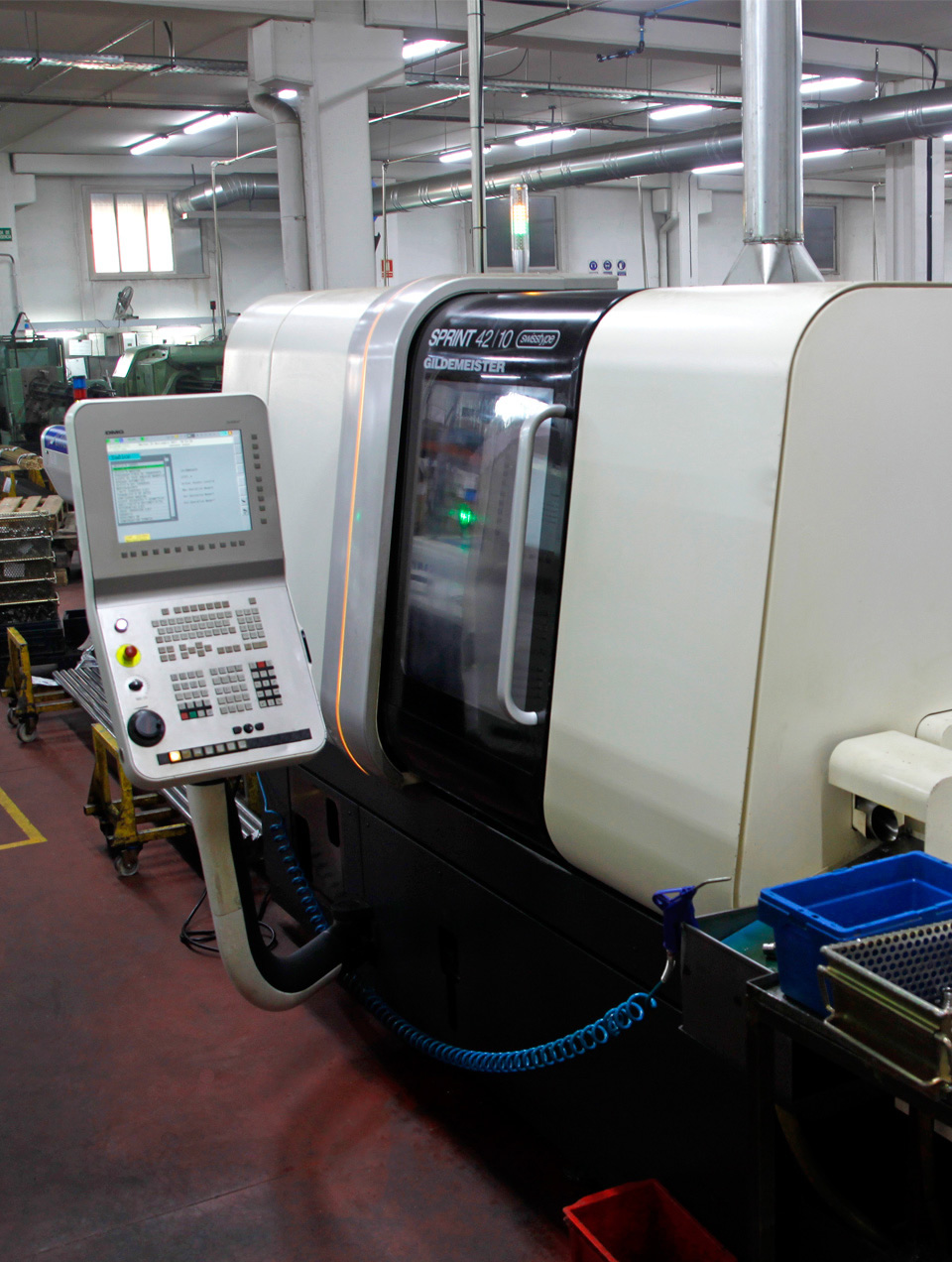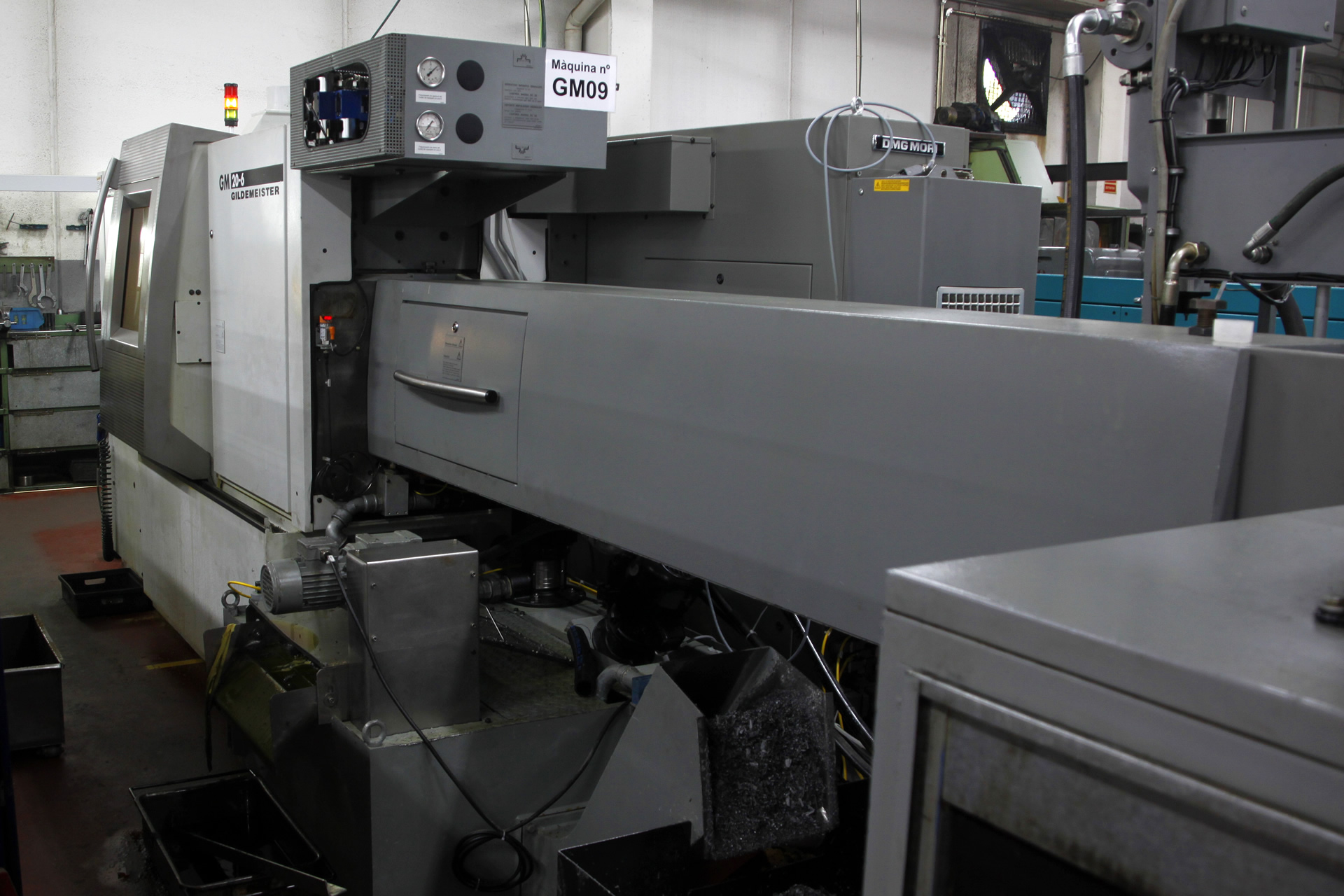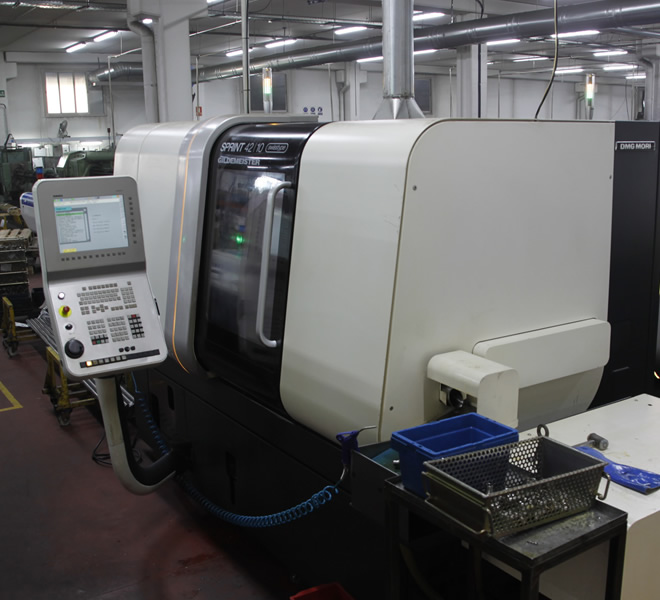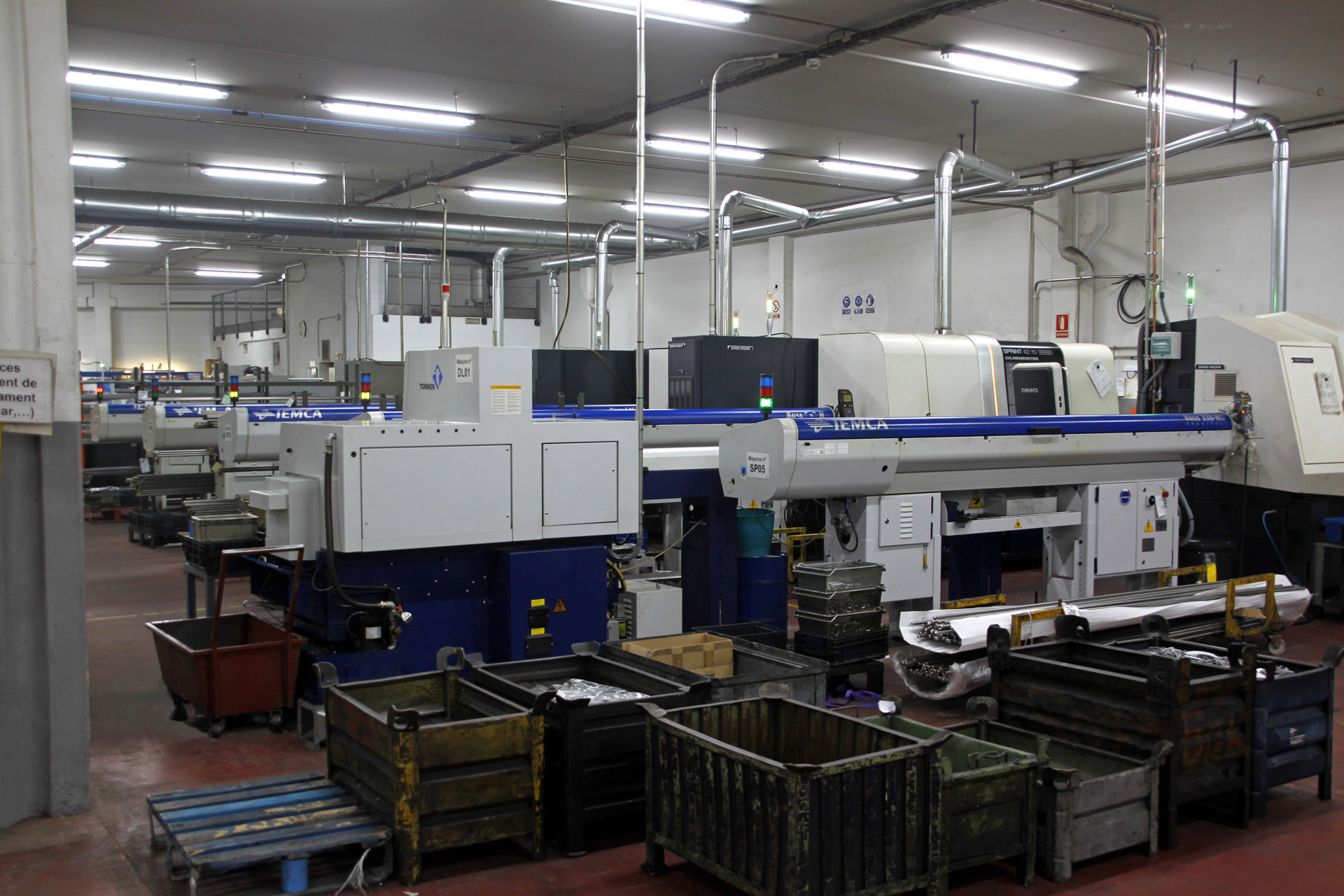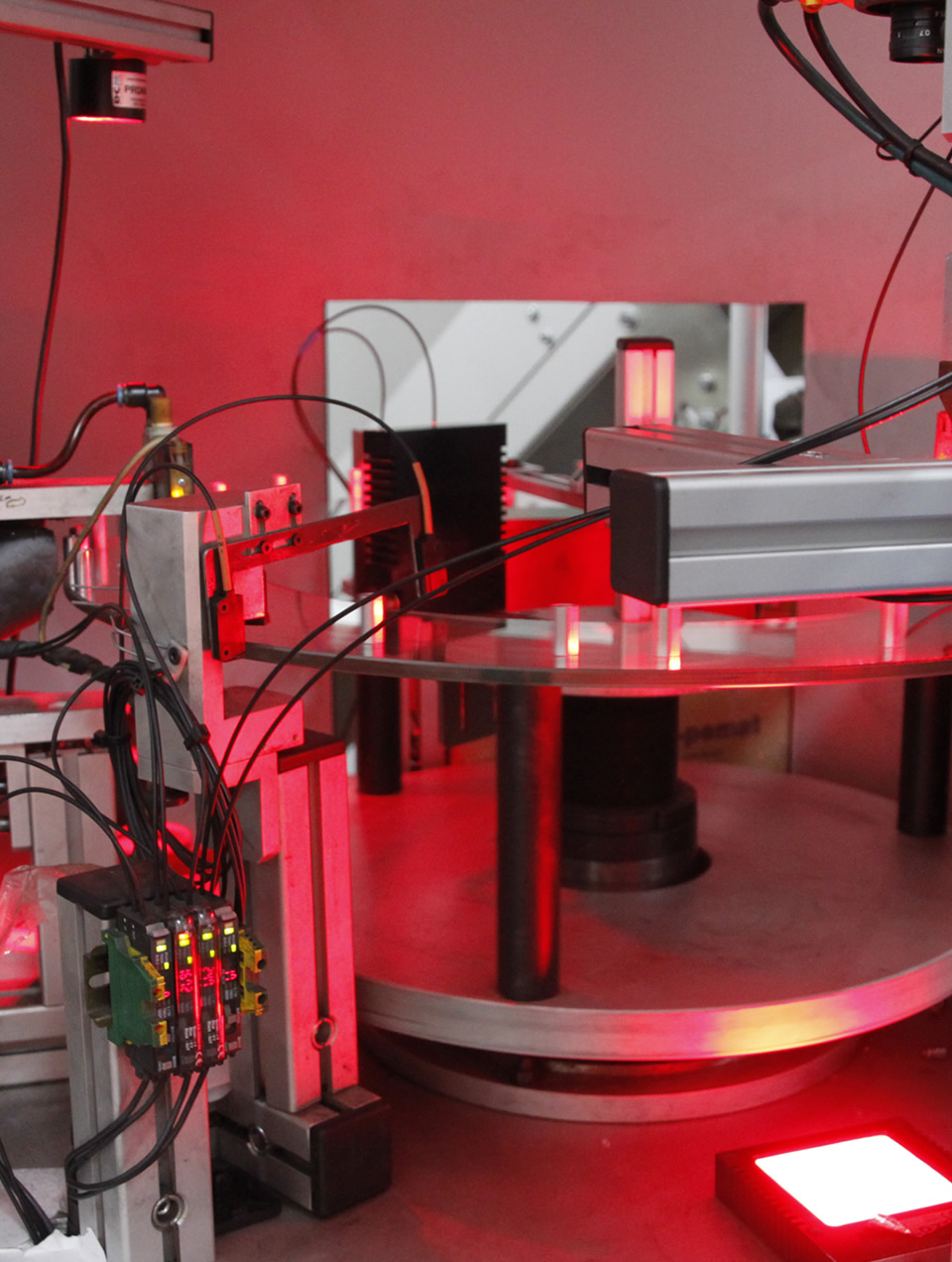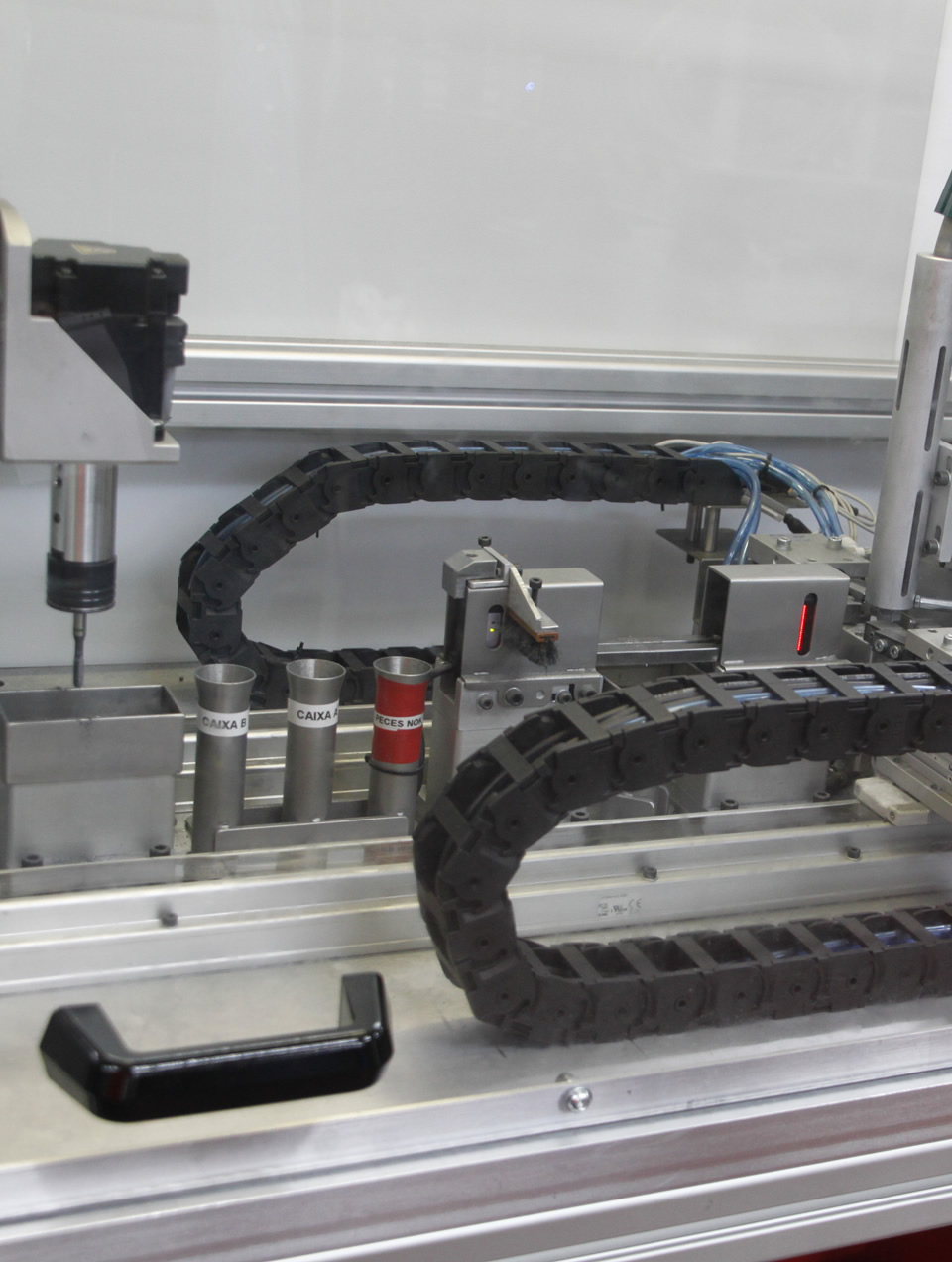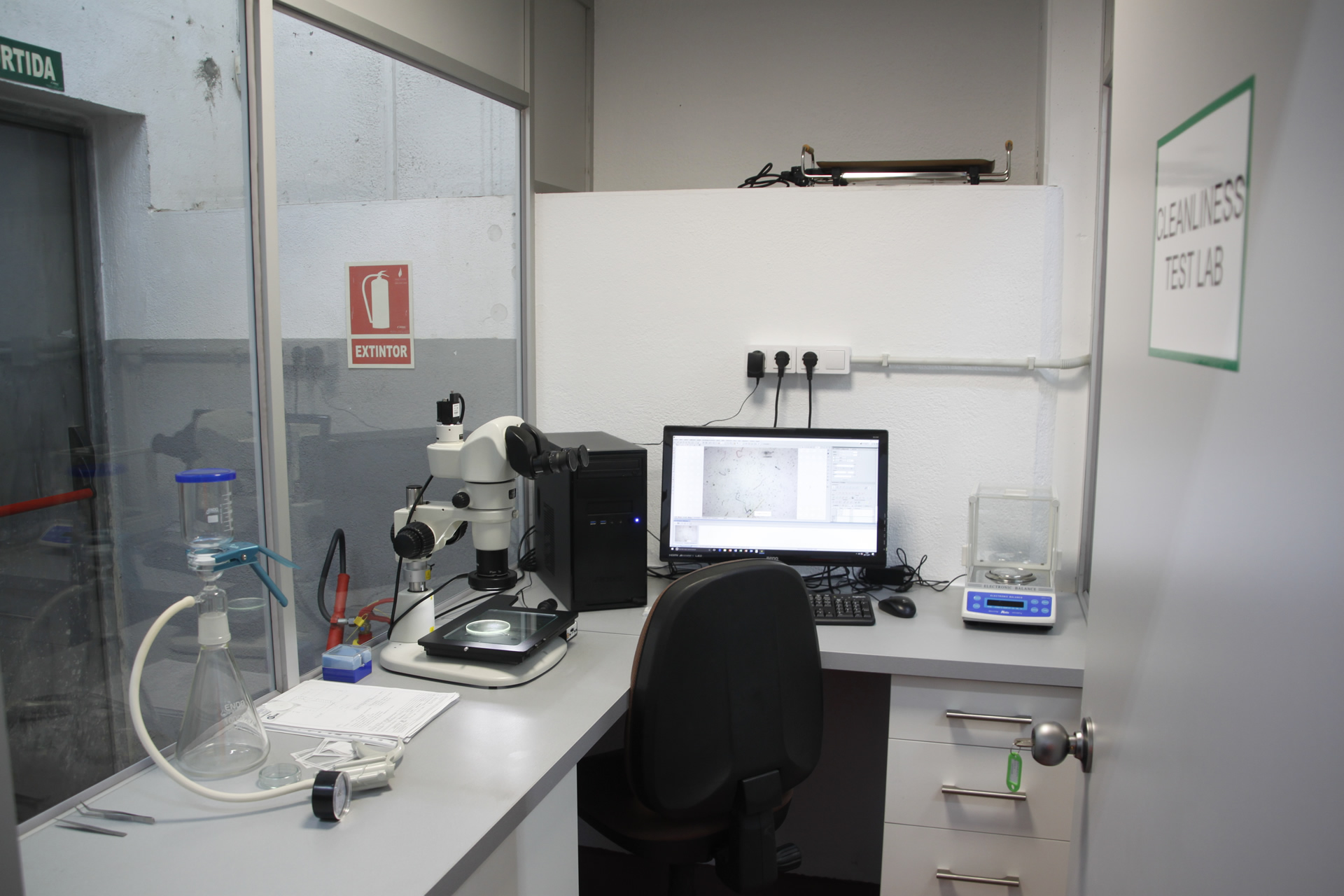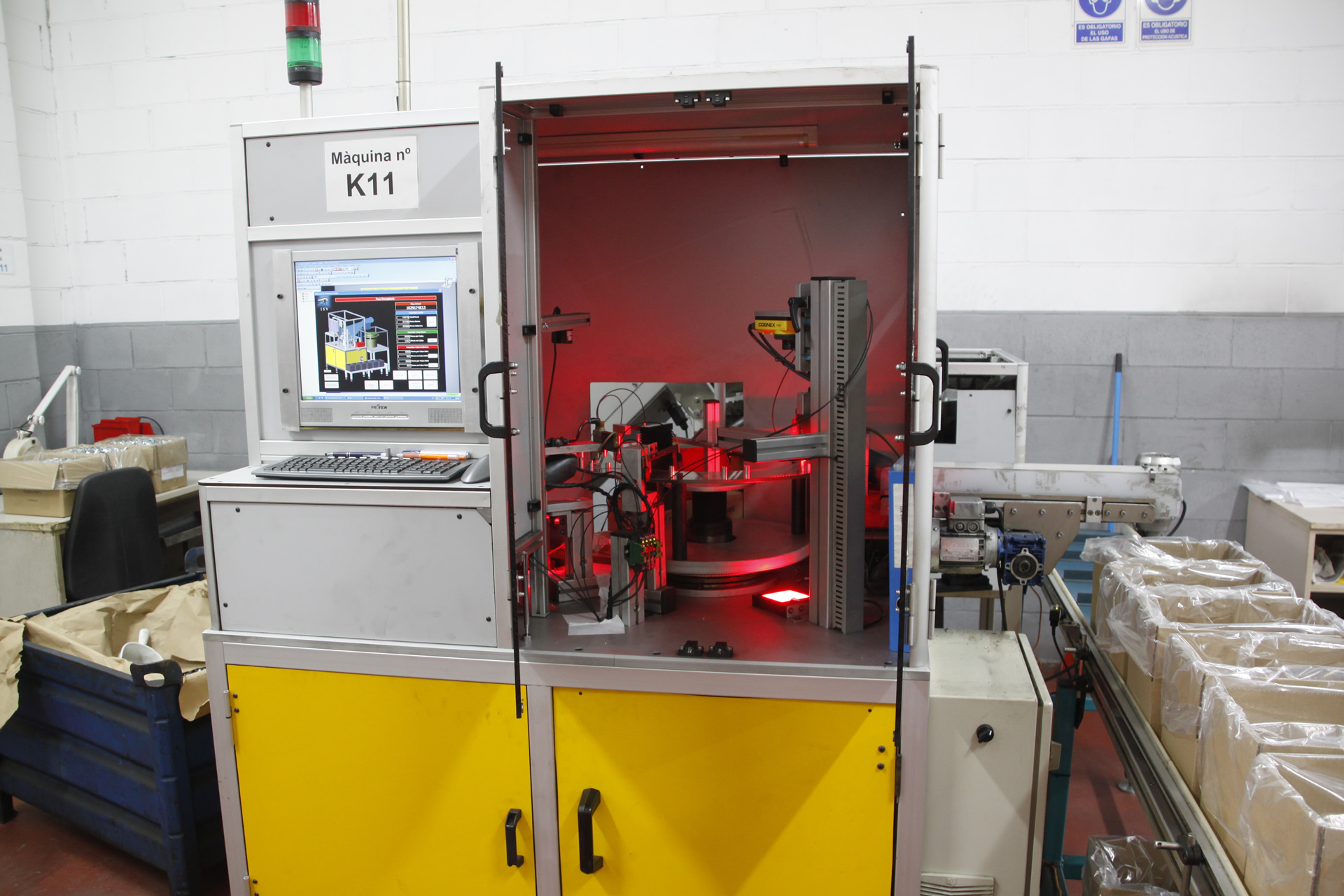 Grup
To access our group's websites:
Would you like to visit our
headquarters in Barcelona?
Take a look at our premises
and products on-site.
Contact us